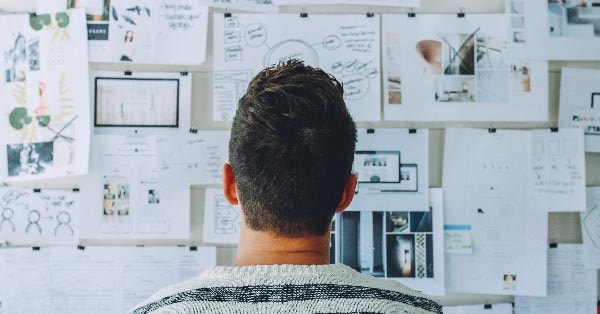 Psychological tests are the standardised tests written, visual, or verbal evaluations administered to assess the cognitive and emotional functioning of children and adults. It is used to assess a variety of mental abilities and attributes, including achievement and ability, personality, and neurological functioning.
Psychological Testing Process
It is done when one experience emotional or mental health related difficulty and not able to understand the reason. There are exception to this: Career or Intelligence related tests.
Sometimes your family Doctor, Psychiatrist or Lawyer may recommend such tests.
Most of the tests are paper-pencil test and may need 1 or 2 hours( depends on your speed or the test items)
Tests are used for diagnostic purpose.
After the test conduction, report is discussed with you by your doctor or psychologist or counsellor.